Former Egyptian Football Association (EFA) member, Hazem Emam, has lamented Mohamed Salah's 2018 World Cup performances, saying it was due to dispute over image rights.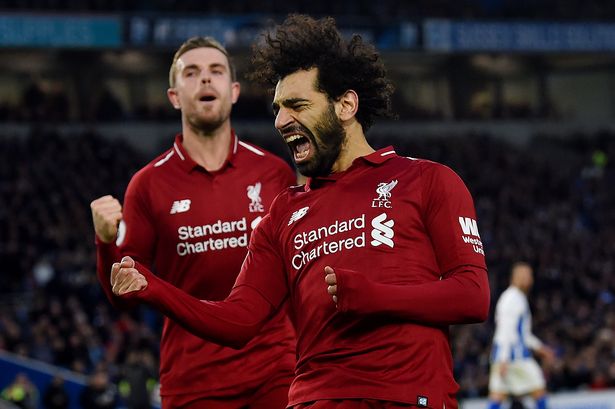 Salah had guided Egypt to their first World Cup after a 28-year absence, however, the Egyptian had a disastrous build-up to the tournament.
The 27-year-old had a public spat with former EFA president Hany Abou-Rida over the use of his image on the team's plane without Salah's permission.
To make matters worse, Egypt finished bottom of their group in the World Cup after failing to win any of their matches.
"Mohamed Salah had a disagreement with the former president of the federation, Hany Abou-Rida," Emam said.
"We should have asked Salah before using his image on the national team's aeroplane before the World Cup, that was the beginning of the whole problem".
"This disagreement had a bad influence on Salah during the World Cup. As a result. he did not celebrate his goals," he added.
read also:Ramadan Kareem: Pogba , Salah, Ozil, others send out wishes to fans
Salah had travelled to Russia carrying a shoulder injury he sustained during Liverpool's 3-1 defeat against Real Madrid in the 2018 UEFA Champions League final.
The former Roma winger was forced to sit on the bench for Egypt's opening game against Uruguay, but started in games against Russia and Saudi Arabia, scoring just two goals in the World Cup.

papsonsports.com The home for trending sports news.