Everton have fielded fresh interest over a new shirt sponsor agreement.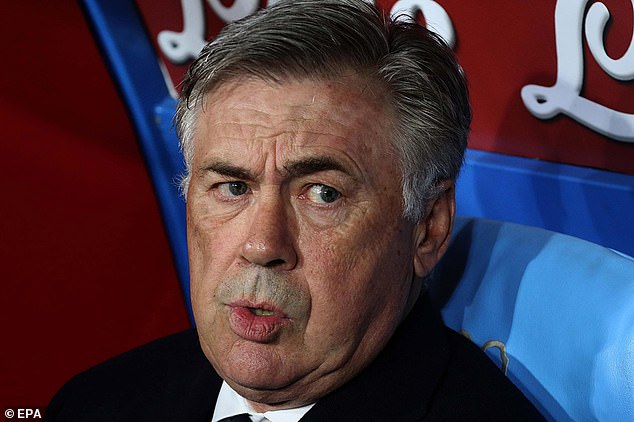 The Sun says Mike Tyson's billionaire cannabis business partner is reportedly in talks with Everton to sponsor their shirt.
After retiring from boxing, Tyson has worked with Greek entrepreneur and friend Alki David to help him move into the cannabis industry.
And now, according to Insider, David's company Swissx, who distribute cannabidiol [CBD] products, is ready to make its move into the Premier League with Everton.
They had previously contacted Spanish giants Barcelona about sponsorship.
David, who is also a Toffees fan and estimated to be worth £1.4bn, told Insider: "We are now engaged with Everton to take over their shirt. The front of their shirt.
"They contacted me and have already offered designs with the whole Swissx logo in blue, which I'm not crazy about, but it will look nice.
read also:​Everton striker Kean faces £100k fine for breaking lockdown laws
"When I first came to England, everybody was supporting Man United and Liverpool, and everybody was red.
"Being contrary, I liked blue and I liked the logo so randomly I selected Everton to support. So it's sort of a mystical come around."

papsonsports.com The home for trending sports news.